Where to Buy Redi-Rock
Pricing & Availability
If you're looking to buy Redi-Rock blocks or for Redi-Rock pricing in your area, please use the zip code search box below to view contact information for your local manufacturer.
Redi-Rock Corporate
At Redi-Rock International, we design the steel forms used to make Redi-Rock blocks, so we don't control block pricing or projects in local markets. We're happy to help you find your local manufacturer, but you can save a call by entering your zip code in the box above!
Phone: (866) 222-8400
Local: (231) 237-9500

Fax: (231) 237-9521
Email:
info@redi-rock.com
Find us on Facebook and share your landscape photos with us!
Join our groups on LinkedIn to ask and answer questions about big block retaining walls!
Redi-Rock's Toolbox
Featured Video
Analysis Software
Did you know that Redi-Rock Wall Analysis Software can help you design Redi-Rock gravity walls? Check out the Analysis Software and view tutorial videos to help you get started.
News
Jul 31, 2014


Summit: Who Came?
This week, 82 Redi-Rock manufacturers convened in Traverse City, Michigan for the Redi-Rock Summit! The Summit was a 3-day training and networking conference for Redi-Rock manufacturers to learn the latest advances and best practices for the Redi-Rock product line!
Jul 28, 2014


2014 Redi-Rock Summit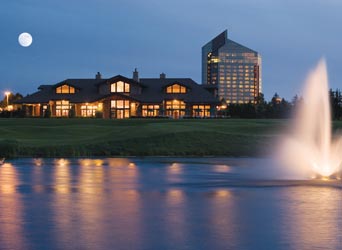 This week, 70+ Redi-Rock manufacturers are convening in Traverse City, Michigan to dig into engineering, production, marketing and a new Redi-Rock product. Ask your local manufacturer what they learned!