How to Install a Retaining Wall
Redi-Rock installs like a one-ton Lego, and who doesn't love playing with Legos? Each massive, one-ton block has a knob and groove design that makes retaining walls fast and easy to install. All that's required is a small excavator and a 1-2 person crew. With 5.75 sq. ft. of face per block, walls go up fast—plus, the design of the blocks allows for curved walls, 90 degree corners and much more to make a custom wall simple to install.
With fork slots for easy loading and unloading during retaining wall construction, you'll be glad you chose Redi-Rock for your project!
Installation Manual

Here you will find a thorough, step-by-step process for installing Redi-Rock walls. This is a must-read for anyone installing Redi-Rock walls.

Download the Installation Manual in 3 sections to find:
Find us on Facebook and share your landscape photos with us!
Join our groups on LinkedIn to ask and answer questions about big block retaining walls!
Redi-Rock's Toolbox
Featured Video
Analysis Software
Did you know that Redi-Rock Wall Analysis Software can help you design Redi-Rock gravity walls? Check out the Analysis Software and view tutorial videos to help you get started.
News
Jul 28, 2014


2014 Redi-Rock Summit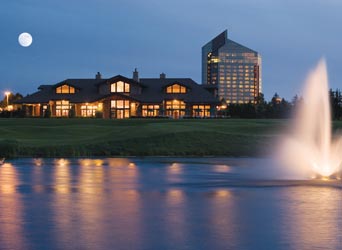 This week, 70+ Redi-Rock manufacturers are convening in Traverse City, Michigan to dig into engineering, production, marketing and a new Redi-Rock product. Ask your local manufacturer what they learned!
Jul 22, 2014


Shoreline Before & After
Check out the
before and after pictures
of this shoreline project on the
Susquehanna River
from Paxton Precast in PA!