Find us on Facebook and share your landscape photos with us!
Join our groups on LinkedIn to ask and answer questions about big block retaining walls!
Redi-Rock's Toolbox
Featured Video
Analysis Software
Did you know that Redi-Rock Wall Analysis Software can help you design Redi-Rock gravity walls? Check out the Analysis Software and view tutorial videos to help you get started.
Designer Tip
Redi-Rock retaining wall blocks look so much like real stone when local colors are applied that your walls will impress developers, city officials and more. Plus, installation is a breeze because massive Redi-Rock blocks fit together like Legos making installation fast and easy! Check out what sets the Redi-Rock system apart on our block tour here.
News
Jul 31, 2014


Summit: Who Came?
This week, 82 Redi-Rock manufacturers convened in Traverse City, Michigan for the Redi-Rock Summit! The Summit was a 3-day training and networking conference for Redi-Rock manufacturers to learn the latest advances and best practices for the Redi-Rock product line!
Jul 28, 2014


2014 Redi-Rock Summit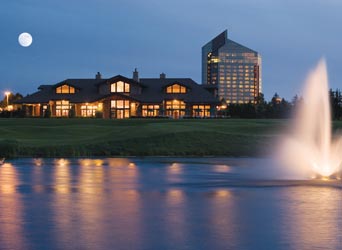 This week, 70+ Redi-Rock manufacturers are convening in Traverse City, Michigan to dig into engineering, production, marketing and a new Redi-Rock product. Ask your local manufacturer what they learned!