Sketchup Retaining Wall Blocks
To download all the Google SketchUp blocks for a group, click on the bold "
All ... .zip
" option or download .skp files listed individually.
Slower internet connections could take a half hour or more to download large .zip files. Ledgestone texture blocks are not available at this time.
Don't have SketchUp? Download it here for free.
Find us on Facebook and share your landscape photos with us!
Join our groups on LinkedIn to ask and answer questions about big block retaining walls!
Redi-Rock's Toolbox
Featured Video
Analysis Software
Did you know that Redi-Rock Wall Analysis Software can help you design Redi-Rock gravity walls? Check out the Analysis Software and view tutorial videos to help you get started.
Designer Tip
Redi-Rock retaining wall blocks look so much like real stone when local colors are applied that your walls will impress developers, city officials and more. Plus, installation is a breeze because massive Redi-Rock blocks fit together like Legos making installation fast and easy! Check out what sets the Redi-Rock system apart on our block tour here.
News
Jul 28, 2014


2014 Redi-Rock Summit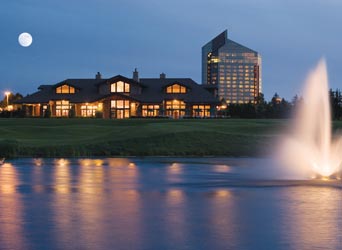 This week, 70+ Redi-Rock manufacturers are convening in Traverse City, Michigan to dig into engineering, production, marketing and a new Redi-Rock product. Ask your local manufacturer what they learned!
Jul 22, 2014


Shoreline Before & After
Check out the
before and after pictures
of this shoreline project on the
Susquehanna River
from Paxton Precast in PA!