Technical Resources Available For Designers
We are committed to making your job designing a Redi-Rock wall efficient and simple.
Design resources available include:
You will also find the most current Redi-Rock Design Resource Manual at the bottom of this page. In addition, you will find PDF versions of printed manuals, brochures, info sheets and more on the Publications page.
Can't find what you're looking for? Contact our on-staff engineering department at (866) 222-8400.
Design Manual
The Redi-Rock Design Resource Manual is an invaluable resource for any engineer or architect designing a Redi-Rock wall.

Download the Redi-Rock Design Resource Manual today! Due to large file sizes, we've split the DRM into several sections which you can download here:

Gravity Walls: 41"_ 60"_ 9" Setback

Reinforced Walls: 28" Series and PC System

Columns, Pavers and Accessories
Find us on Facebook and share your landscape photos with us!
Join our groups on LinkedIn to ask and answer questions about big block retaining walls!
Redi-Rock's Toolbox
Featured Video
Analysis Software
Did you know that Redi-Rock Wall Analysis Software can help you design Redi-Rock gravity walls? Check out the Analysis Software and view tutorial videos to help you get started.
News
Jul 31, 2014


Summit: Who Came?
This week, 82 Redi-Rock manufacturers convened in Traverse City, Michigan for the Redi-Rock Summit! The Summit was a 3-day training and networking conference for Redi-Rock manufacturers to learn the latest advances and best practices for the Redi-Rock product line!
Jul 28, 2014


2014 Redi-Rock Summit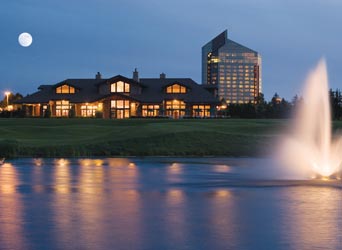 This week, 70+ Redi-Rock manufacturers are convening in Traverse City, Michigan to dig into engineering, production, marketing and a new Redi-Rock product. Ask your local manufacturer what they learned!